Calgary
Dynasty's Power main office
Dynasty is moving into its new corporate headquarters in downtown Calgary. A 45,000-square-foot Landmark building on the corner of 8th Avenue and 4th Street will allow for an expanded trading floor, mid and back-offices and best workplace amenities in the city. The lower level of the building will be fitted with a quiet room and bar/lounge, as well as full gymnasium with personal trainers, yoga studio and even a boxing ring.  The main floor will have a full kitchen with meals prepared by chefs.
Dynasty Power Inc. provides full extended benefits to all Canadian employees.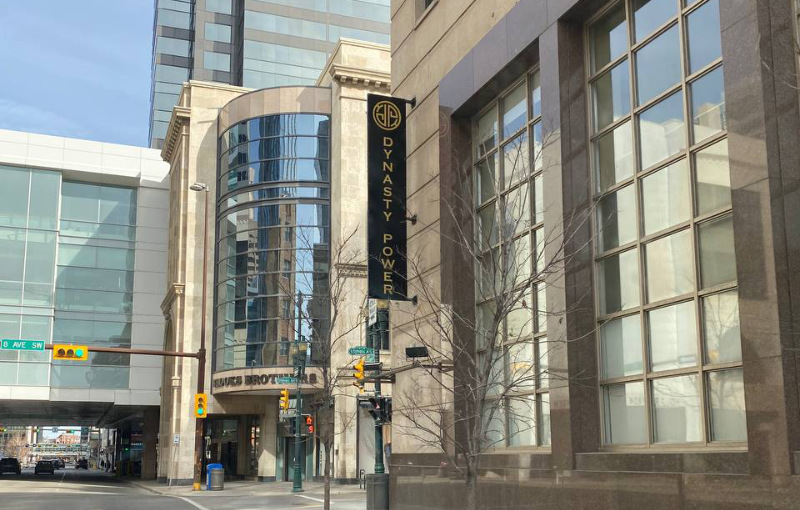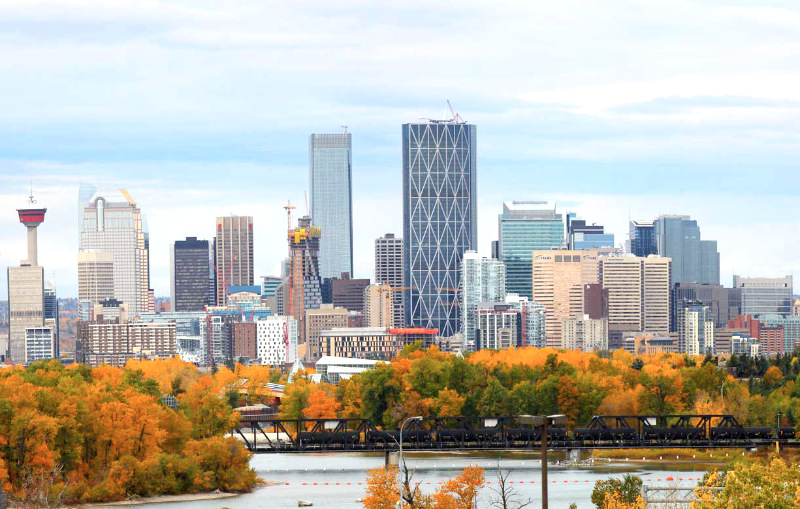 Benefits of working in Calgary
Calgary is home to more than 1.4 million people. The population is young: the median age of Calgarians is only 37.2 years old. Calgary offers all the energy of a large metropolitan city with the warm and welcoming spirit of a connected community.
Calgary was ranked the most livable city in North America and the 5th most livable city in the world by the Economist Intelligence Unit.
Calgary enjoys more days of sunshine than any other major Canadian city – 333 days per year.
Calgary is a thriving business center with most head offices per capita in Canada.
Right at the foothills of the Canadian Rockies, Calgary is perfect for outdoor and sports enthusiasts.  It is also home to the NHL team Calgary Flames.
About Us
Dynasty Power is a dynamic Energy Marketing and Trading company. We are experts in Financial and Physical Power and Natural Gas  trading. We trade and distribute energy across Canada, US and Mexico. →
Our Business
With offices in Calgary and Houston, Dynasty Power is located at the two most important North American energy hubs, trading proprietary as well as being a reliable trading partner to our bilateral counterparties. →
Open Positions
Dynasty is growing and we are looking for best traders, marketers, mid and back office personnel.  Explore our open positions and apply online. →