Physical Power Trading
Experts in moving physical power across North American markets
 A regional transmission organization (RTO) or Independent System Operator (ISO) is an electric power transmission system operator that coordinates, controls, and monitors an electric grid.  Some of the RTOs span several states, an ISO usually contain a single state/province. Dynasty Power is an expert in market rules and tariffs as it pertains to every RTO/ISO where it operates.
Dynasty Power is a member of PJM, MISO, ISO NE, NY ISO, SPP, ERCOT, CAISO, Ontario IESO and AESO.   We also operate in CENACE.
Every day our physical traders move power between systems  in the Day-Ahead and Real-Time markets.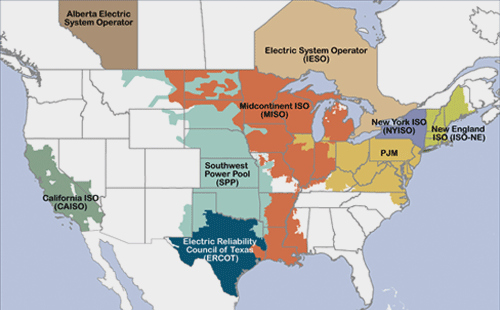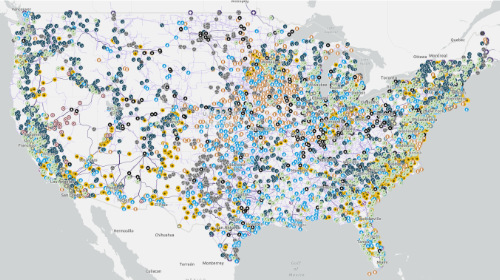 Dynasty Power has 80+ bilateral contracts with multiple generation providers, load-serving entities, and transmission providers. We are highly skillful in sourcing and tagging physical power.  Our trading partners regard Dynasty as a reliable and consistent counterparty. As physical power traders, we are able to source or deliver power anywhere our partners require.
Markets
Check out the latest blogs from our power and gas traders and marketers and take a look at live markets across North America. Take a quick peak at the market information from our proprietary data feeds. →
Careers
Dynasty is unlike any other trading organization. From flat management structure to the best in class innovations we offer unparalleled opportunities and the best work environment in the business. →
Contact Us
Contact us at our main Calgary office – Canadian Energy Hub, or our Houston office – North American Energy Hub. →