Financial Power Trading
We are the major short term power trader
Short term financial power trading is the core of our business. We are the major trader in the balance of the day markets and very active in every cash market in the US and Canada. With continuing success in the cash market, Dynasty is expanding in term trading and marketing.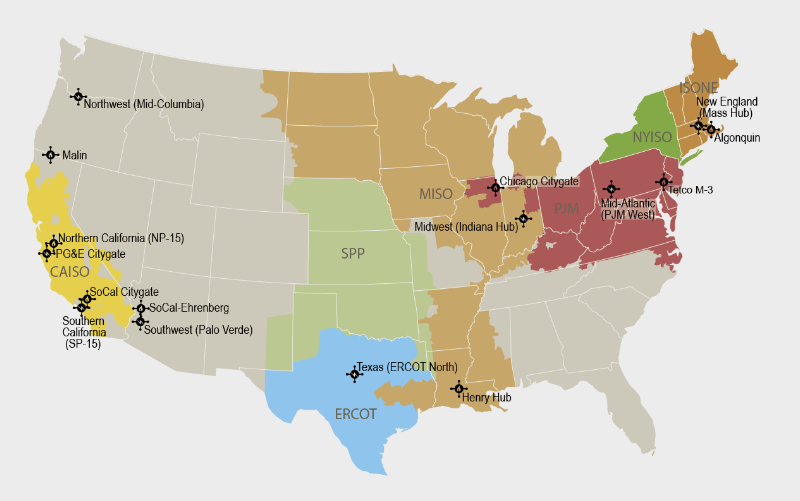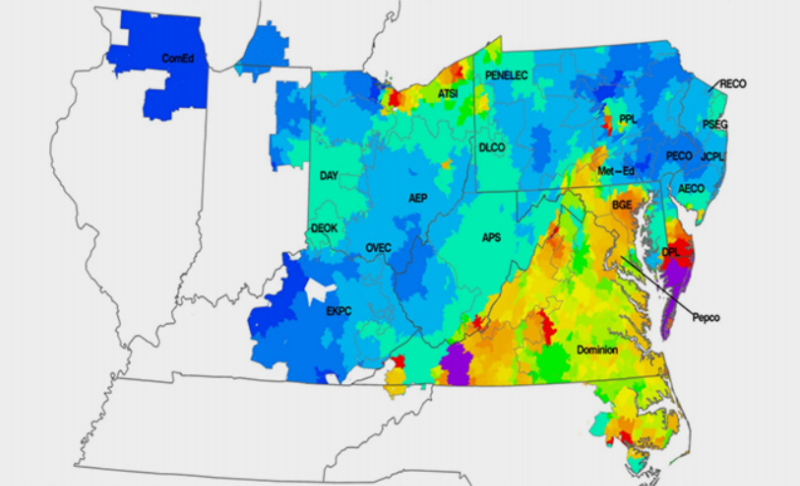 Virtual and UPTO bidding is a strategy implemented in various Independent System Operator electricity markets of trading Day-Ahead prices against Real-Time prices. Dynasty power participates in virtual markets in PJM, MISO, ISO-NE, NYISO, ERCOT, CAISO and SPP.
Transmission Right Trading
Transmission congestion is a phenomenon that occurs in electric power markets. It happens when scheduled market transactions (generation and load) result in power flow over a transmission element that exceeds the available capacity of that element.
Financial Transmission Rights (FTRs, CRRs, TRs, etc.) are financial contracts entitling the holder to the stream of revenue or charges based on the Day-Ahead hourly congestion price difference across an energy path.
Dynasty Power is an active trader of transmission rights in PJM, MISO, NYISO, IESO, SPP, ERCOT and CAISO.
Markets
Check out the latest blogs from our power and gas traders and marketers and take a look at live markets across North America. Take a quick peak at the market information from our proprietary data feeds. →
Careers
Dynasty is unlike any other trading organization. From flat management structure to the best in class innovations we offer unparalleled opportunities and the best work environment in the business. →
Contact Us
Contact us at our main Calgary office – Canadian energy hub, or our Houston office – North American energy hub. →