Risk & Compliance
Risk Control and Compliance are the cornerstones of our operations
Risk control is paramount to our daily activities. A dedicated risk control team monitors daily positions, limits and credit usage. All long term positions and transmission rights portfolios undergo rigorous simulation and testing.
Dynasty uses internally developed risk management and reporting tools that our traders utilize to monitor their positions across all markets in real time.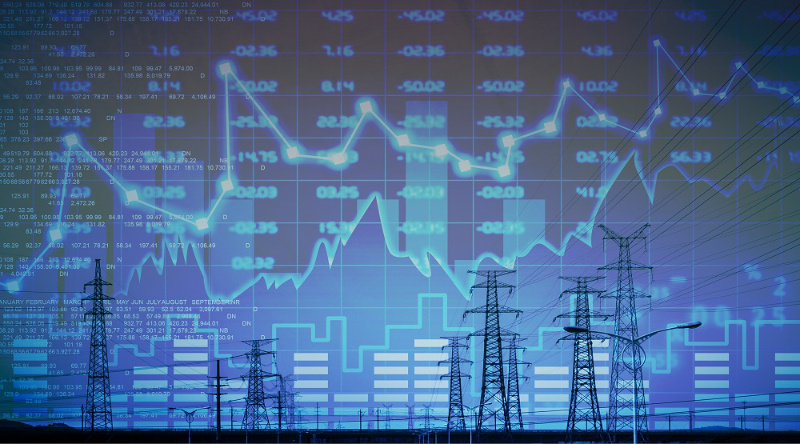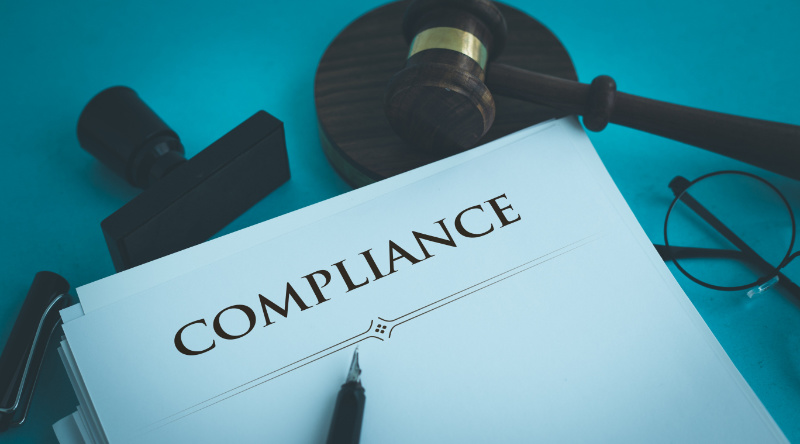 All our team members are held to the highest ethical and professional standards. In addition to internal code of conduct and risk policy, all the front office personnel undergo annual compliance training from third party providers.
Our Business
With offices in Calgary and Houston, Dynasty Power is located at the two most important North American energy hubs, trading proprietary as well as being a reliable trading partner to our bilateral counterparties. →
Careers
Dynasty is unlike any other trading organization.  From flat management structure to the best in class innovations we offer unparalleled opportunities and the best work environment in the business. →
Contact Us
Contact us at our main Calgary office – Canadian energy hub, or our Houston office – North American energy hub. →