Natural Gas Trading
Experts in trading locational natural gas
Dynasty Power trades Natural Gas in all hubs in the US and Canada. Armed with unparalleled proprietary fundamental and quantitative research, we trade directionally as well as locational spreads across all North American pipelines. We are members on the ICE and NGX exchanges.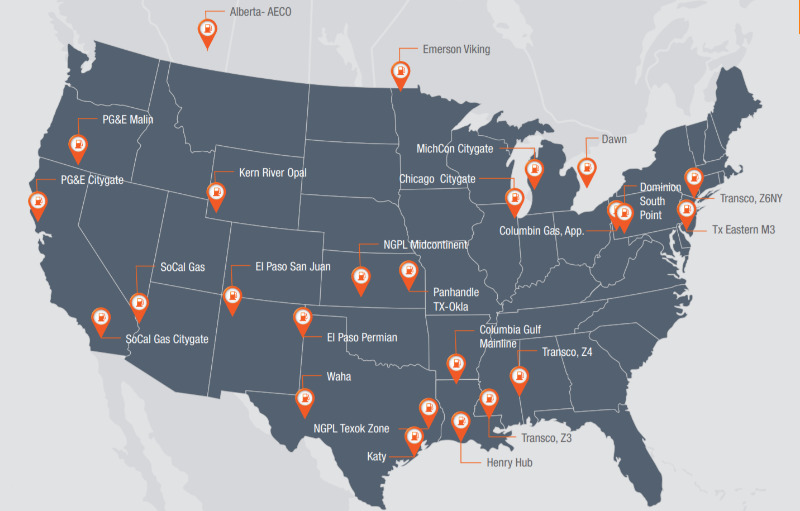 Our Natural Gas desk contracts and manages gas storage assets. Storage trading and optimization supplements our locational trading strategies.
Our traders are experts in physical gas trading and transportation. From our base in Alberta we are active on NIT, Dawn and TCPL networks with further expansion planned in the Western and Midwestern markets.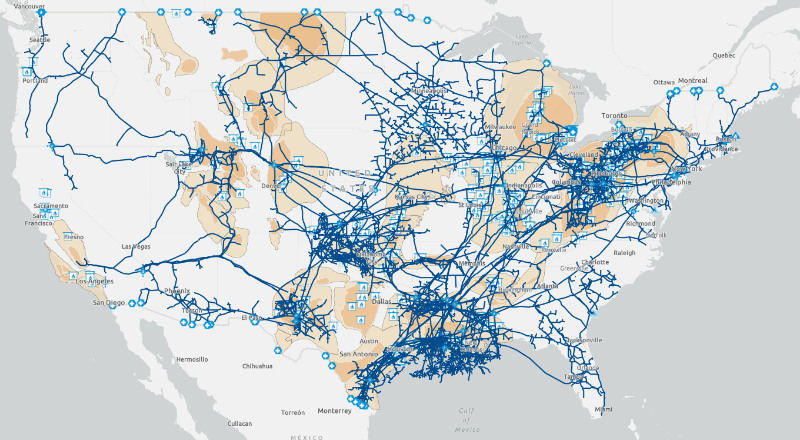 Markets
Check out the latest blogs from our power and gas traders and marketers and take a look at live markets across North America. Take a quick peak at the market information from our proprietary data feeds. →
Careers
Dynasty is unlike any other trading organization. From flat management structure to the best in class innovations we offer unparalleled opportunities and the best work environment in the business. →
Contact Us
Contact us at our main Calgary office – Canadian energy hub, or our Houston office – North American energy hub. →