Dynasty's office is located in the Three Greenway Plaza building between the central business district and The Galleria. It enjoys all the amenities of the Greenway Plaza campus and is surrounded by a wide selection of retail, dining and recreation opportunities all within five minutes of the building.
Dynasty Power provides all US employees with full benefits including medical, dental and life insurances.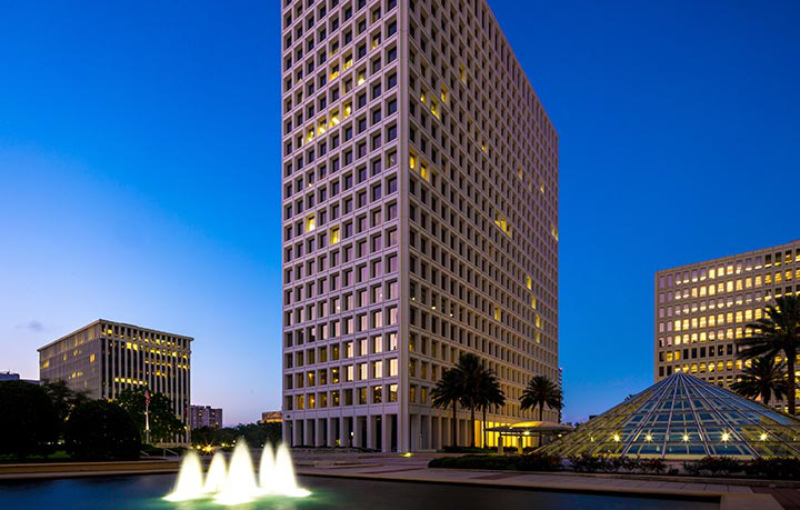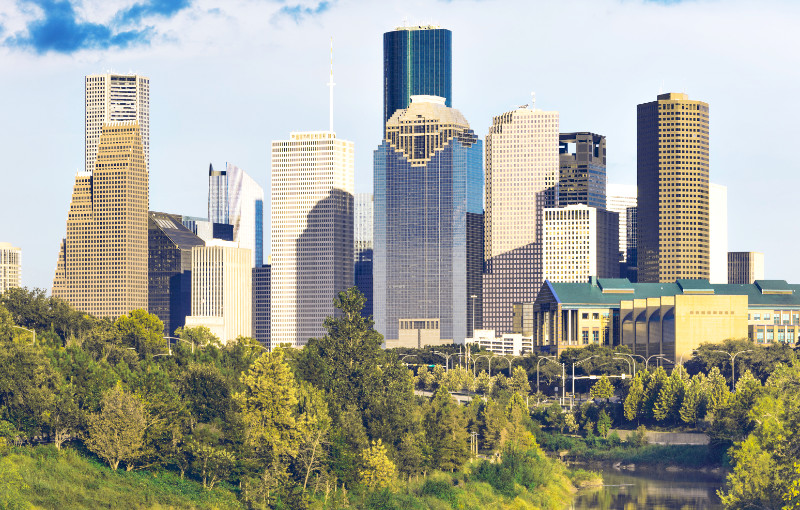 Benefits of working in Houston
Houston is the 4th largest city in the US with over 7 million residents in the region. A booming job market combined with low cost-of-living and sunny weather year-round makes Houston a great choice.
It is a major business center with  22 companies on the 2020 Fortune 500 list calling Houston home. It is a North American energy capital with all major oil, gas, renewable energy and energy marketing companies present in the city. It is known that if you are in the energy business then sooner or later you will be working in Houston.
There are thousands of things to do in Houston – the food scene is legendary and the Museum District, Theater District, Space Center, extensive parks and trails systems with outdoor activities are enjoyable all year around.
Houston is also home to 3 professional sport teams.
About Us
Dynasty Power is a dynamic Energy Marketing and Trading company. We are experts in Financial and Physical Power and Natural Gas  trading. We trade and distribute energy across Canada, US and Mexico. →
Our Business
With offices in Calgary and Houston, Dynasty Power is located at the two most important North American energy hubs, trading proprietary as well as being a reliable trading partner to our bilateral counterparties. →
Open Positions
Dynasty is growing and we are looking for best traders, marketers, mid and back office personnel.  Explore our open positions and apply online. →